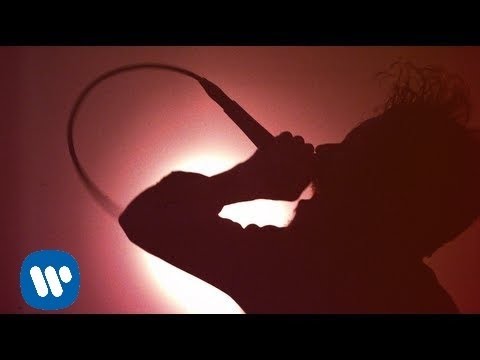 2 tags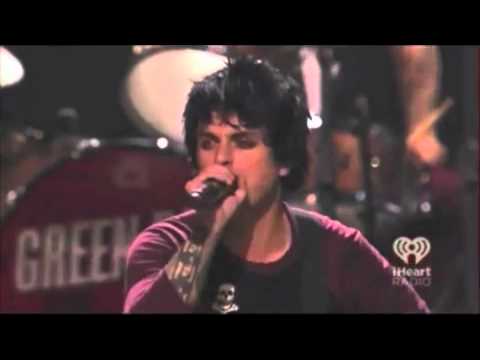 1 tag
1 tag
VOTE FOR STEREK IN THE CHAMPIONSHIP ROUND!! →
qhuinn: THIS COULD MAKE A BIG DIFFERENCE FOR STEREK! VOTE AND SHOW JEFF DAVIS YOU SUPPORT THE IDEA OF STEREK BECOMING CANON! THIS POLL WAS CREATED FOR STEREK, LET'S SHOW OUR GRATITUDE AND MAKE THEM WIN!
Reblog if you can change the text as whatever you...
loki-s-army-at-221b: theconsultingdrag0n: omg the notes JESUS CHRIST THE NOTES!
akirafcrates asked: THANK YOU THANK YOU THANK YOU
1 tag
oh, i hate 30 seconds to mars and orlando bloom,...
igrabjelly: It's 12:03am. Happy Chinese New Year!! :) Here's wishing everyone a good DRAGON year. Woop!
Sherlock doesn't go to bed...
shegoestothemovies: …the bed goes to Sherlock. I know why i found this pic is a little bit weird, coz the trees in the backgroud is still! if they wanna make an illusion that Sherlock is falling down on the bed, then the trees should go upwards
"All lives end. All hearts are broken. Caring is not an advantage."
– Mycroft, A Scandal in Belgravia (via thoughtfulearthling)
1 tag
"I went down by a different staircase, and I saw another "Fuck you" on the wall...."
– Catcher in the Rye by J.D. Salinger (via getofftheinternerd)
s1eepwalk3r asked: hahaha,how many followers do you have ?:3
THERE FOR TOMORROW :33 not bad
各种啊。。各种。。尼玛真的该去看新加坡场的啊嗷嗷嗷嗷哦法克啊
1 tag
1 tag
6 tags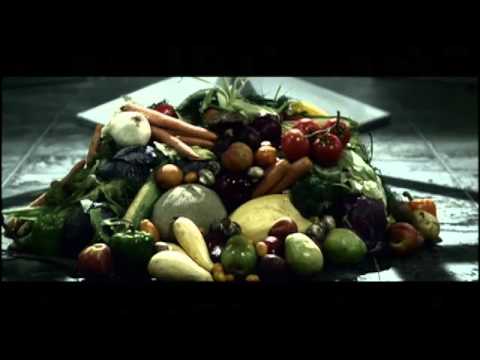 Mike's diagnosis.
Mike: Why do you think I keep getting sick at the end of every tour?
Chester: Because your brain's broken.
Dave: Your brain's unhealthy.
Mike: It's unhe... I have an unhealthy brain?... What do I take?
Chester: Probably just remove at least a litre of blood... that'll probably fix it.
2 tags
Supernatural fans, check this out.
octoberqueen: demon-detox-manual: shaynainshambles: http://supernatural.warnerbros.com/ What is this freaking awesomeness!!!!????!!! hafdhshafdjgakfsdhgadkf this this
3 tags
The Devil Wears Prada - Dead Throne →
GO CHECK IT OUT! FREAKING AWESOME!
1 tag